Experience softer, glowing skin, shinier hair and a healthier scalp.
Our shower head is designed to clean out the nasties from your tap water.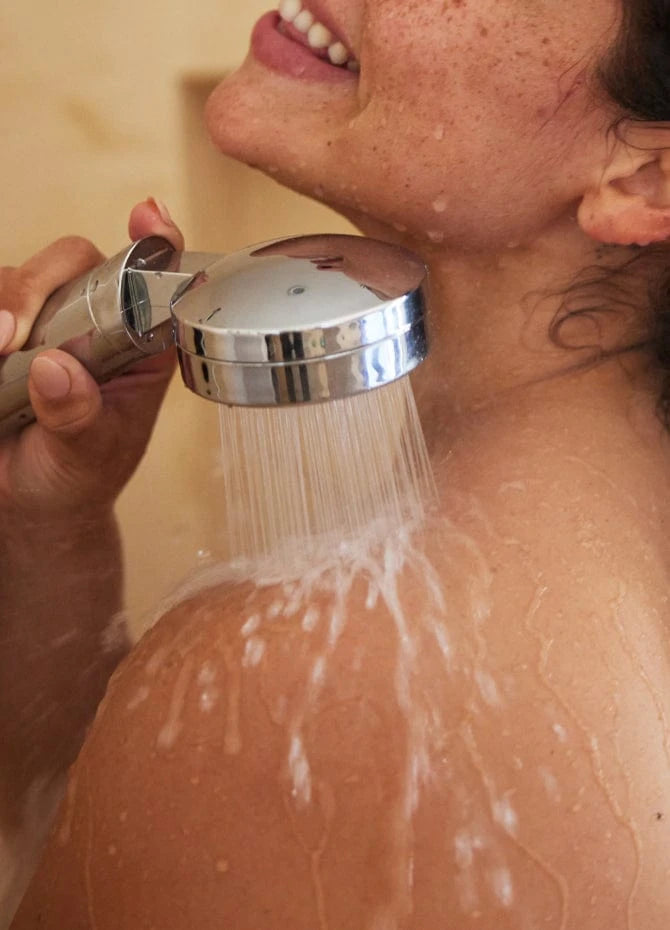 Easy to install and strong water pressure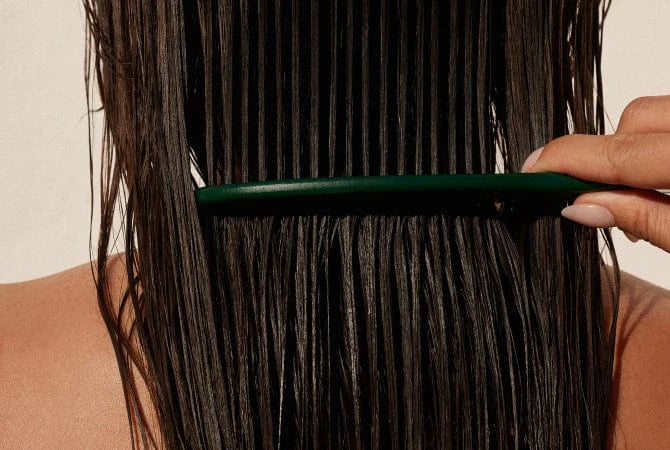 Tangle-free , softer and easier to manage hair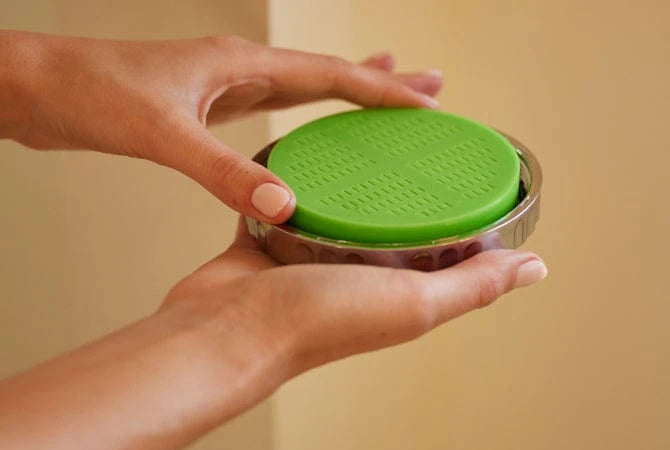 Helps with skin and scalp dryness & irritation
Shop refills and accessories
You have to See it to believe it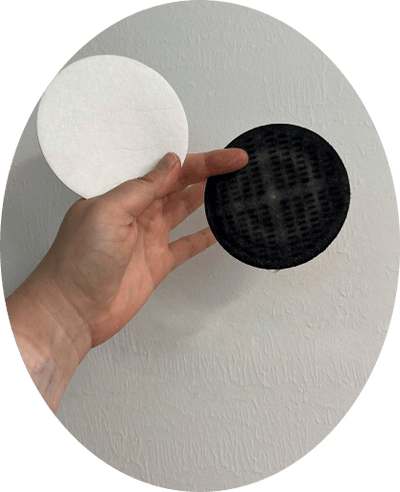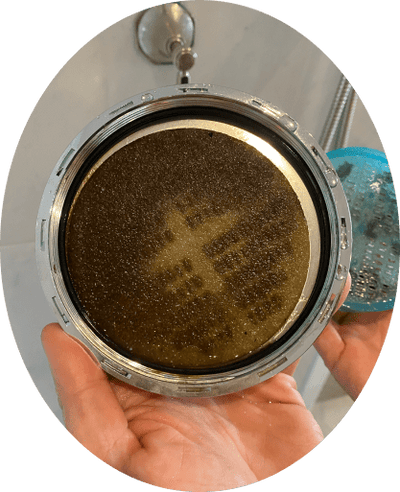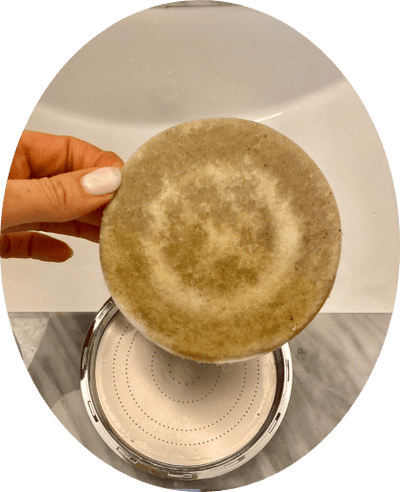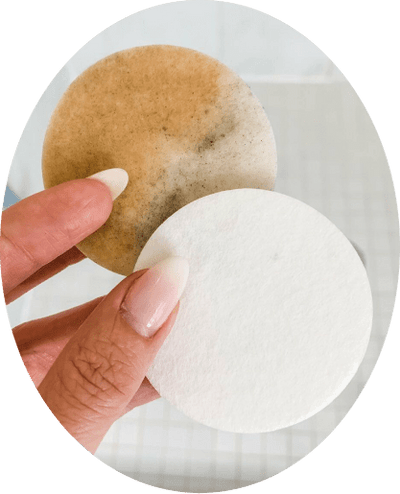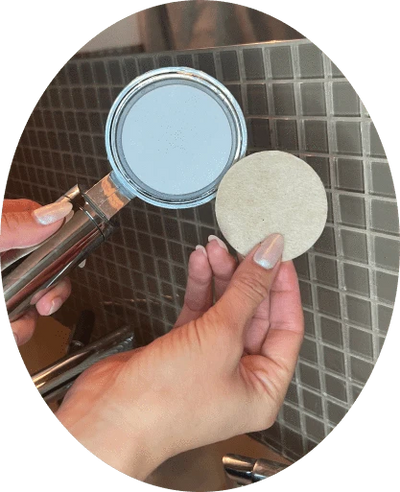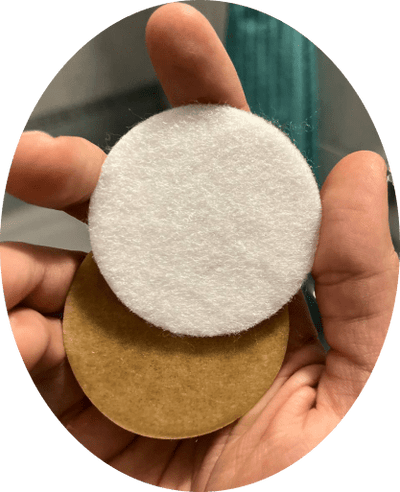 Subscribing is easy as...
1
Easy to sign up and manage your subscription with fast and helpful customer support when needed.
2
Swap, adjust, pause, skip or cancel anytime. No minimum requirements.
3
Clean water every time. Upkeep change to effectively remove impurities from the water.
SUBSCRIBE NOW
Frequently Asked Q's
The filter is composed of dextrin, pectin, Vitamin C, distilled water, and essential oil.
Vitaclean shower heads fit easily into any standard shower head fixture which the majority of homes have. Vitaclean does not work with an electrical shower. If you are unsure about your shower head fitting, you can email us a picture of your current shower head at customerservice@vitacleanhq.com and we can help you!
Depending on the amount of times you shower, your Handheld Vitamin C Shot lasts about 30 uses. Your Wall Mount Vitamin C Shot lasts about 90 uses.
Vitaclean should NOT to be used with an electric shower.
LEARN MORE